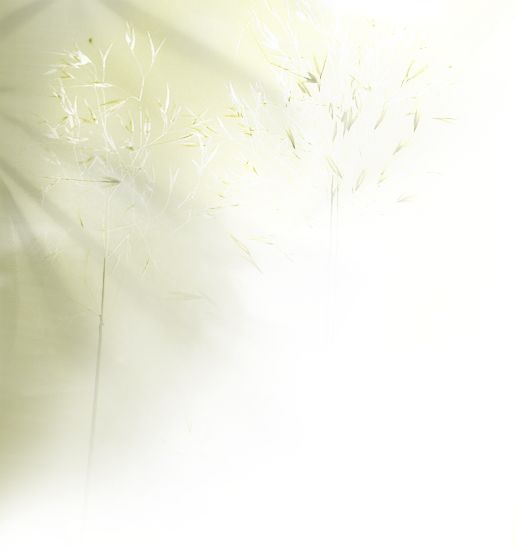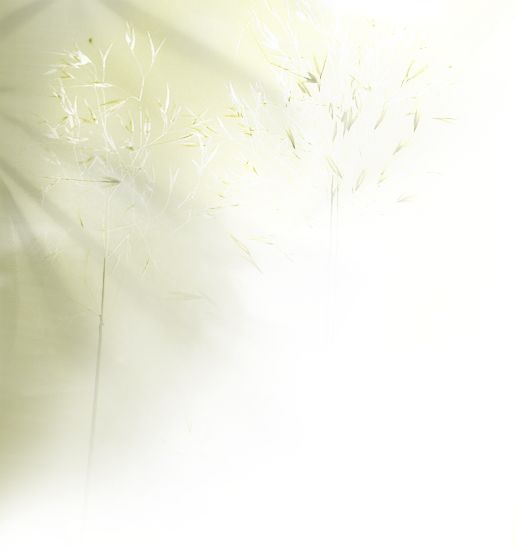 Cummings-Grayson & Co., CPA

{Your Financial Solution}  305-377-1952

Cummings-Grayson & Co., CPAs was started in 1979 as a sole proprietorship, and became incorporated in 1983, under the State of Florida.  In 1989, the firm became a certified public accounting firm under the State of Florida Board of Accountancy, joining both FICPA (Florida Institute of Certified Public Accountants) and AICPA (American Institute of Certified Public Accountants), signifying the level of quality maintained by the firm.  The firm is also enrolled in the peer review system of the State of Florida and AICPA, which is a national accreditation process. Recently, the firm is also a peer reviewer of CPA firms. Click on the following links to view our 
System Review Report
 and 
Peer Review Letter
.
Cummings-Grayson & Co., under the leadership of its innovator, 
Marcia G. Grayson-Carty
, has always been a pathfinder. 
It is the first black female-owned certified public accounting firm in Florida.
  Cummings participated in the FDIC effort of auditing the savings and loan associations, in joint venture with Arthur Andersen, by performing due diligence services when it was not popular, but necessary to revitalize the savings and loan industry, after determining what was not working.  Additionally, Cummings-Grayson & Co. has joint-ventured with Deloitte Touche, by  performing audits of community-based organizations, such as YWCA, and feasibility studies of the City of Miami Bayside Project.  Cummings-Grayson & Co. has served minority firms under a contract with the County of Miami-Dade, preparing business loan packages, compilation and review services for firms that no other CPA firm would structure their system to accommodate – but we did, because the need was there.
Cummings-Grayson commitment to outstanding services to clients has been highly recognized community wide. Marcia Grayson-Carty, Principal Partner of Cummings-Grayson, was employed by the Miami Dade County Public School Board as an internal auditor, performing more than eighty (80) audits, thus, providing a firm foundation for quality services.   Cummings-Grayson has performed financial analysts for such entities as City of Miami, Miami-Dade County, numerous churches, banks, and community health centers.

In conclusion, Cummings-Grayson & Co., CPAs, exist solely to address the needs of a business community that most firms will not assist.  We serve charter schools (even in their infancy), HUD properties, community health centers (since 1984), religious organizations and churches (since 1979), and daycares (since 1979).  

As the first known female African American managed and owned CPA firm in the State of Florida, Cummings Grayson will also reach for excellence in uncharted territories, and perfect the known path to financial success for itself, and all its clients. 




Website: http://www.cummngsgrayson.com

Email address: contact@cummingsgrayson.com

Hours of Operation: 8 am to 8 pm, Mon thru Friday Extended Hours (tax season) Remote Access 24 Hours

CONTACT INFORMATION

Cummings Grayson & Co., CPA

Miami: 915 NW 1st Ave, Bay 3A 

Miami FL 33136, Telephone 305-377-1952

Fascimile: 305-377-1242  

Tampa: 

1101 East Cumberland Ave, Suite #201- H- 3124 

Tampa, FL 33602, 

Telephone (813) 379-4251 

Orlando: 

3564 Avalon Park E Blvd Suite 1, Unit # A 700 

Orlando, FL 32828, 

Telephone (407) 440-1390

Jacksonville: 

6501 Arlington Expressway B105 #2049 

Jacksonville, FL 32211 Telephone (904) 372-7150

Tallahassee to Pensacola: 

1031 US 90 W Ste 3 #229 

Defuniak Springs, FL 32433, Telephone (850) 744-0042