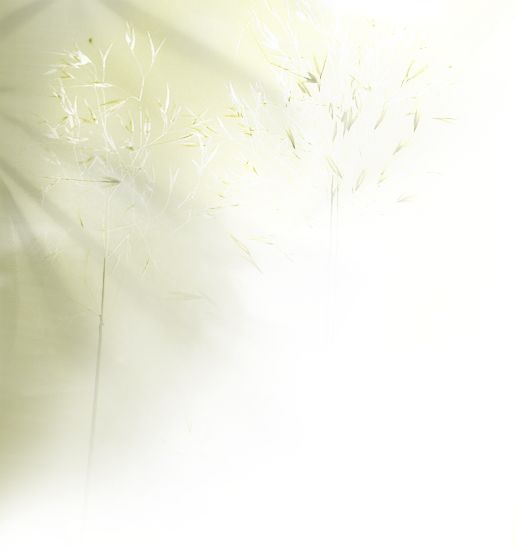 Cummings-Grayson & Co., CPA

{Your Financial Solution}  305-377-1952

Cummings-Grayson provides specialized construction accounting

Accounting for construction requires specific financial management tools unique to the construction field, which includes job cost reporting, revenue recognition (contract value and percentage of completion), computed earned revenue, cost in excess/billing in excess analysis, and the financial statement. Cummings provide construction accounting services to general contractors, sub contractors, material suppliers, specialty contractors (drywall, etc.), and real estate developers (residential and commercial). Our construction accounting services include:

Audited, reviewed or compiled financial statements

Income recognition methods

Federal and State Tax Credits, Incentives and Deductions, Capital Gain Treatment

Profitability Analysis including Job Profitability, Cost Control and Breakeven Analysis

Bonding and Surety Assistance & Relationships

Percentage-of-Completion Accounting

Tax planning and preparation

Sales and use tax compliance

Overhead application methods

Financial analysis and benchmarking

Cummings-Grayson is a full service certified public accounting firm providing entrepreneurs and the owners of small and large construction businesses, highly tailored solutions in the areas of auditing, accounting, tax and advisory. Construction is your business, and serving you is our business – let's work hand in hand!




Tampa: 

1101 East Cumberland Ave, Suite #201- H- 3124 

Tampa, FL 33602, 

Telephone (813) 379-4251 

Orlando: 

3564 Avalon Park E Blvd Suite 1, Unit # A 700 

Orlando, FL 32828, 

Telephone (407) 440-1390

CONTACT INFORMATION

Cummings Grayson & Co., CPA

Miami: 915 NW 1st Ave, Bay 3A 

Miami FL 33136, Telephone 305-377-1952

Jacksonville:

 6501 Arlington Expressway B105 #2049 

Jacksonville, FL 32211 Telephone (904) 372-7150

Tallahassee to Pensacola: 

1031 US 90 W Ste 3 #229 

Defuniak Springs, FL 32433, Telephone (850) 744-0042

Website: http://www.cummngsgrayson.com

Email address: contact@cummingsgrayson.com

Hours of Operation: 8 am to 8 pm, Mon thru Friday Extended Hours (tax season) Remote Access (24 hours)