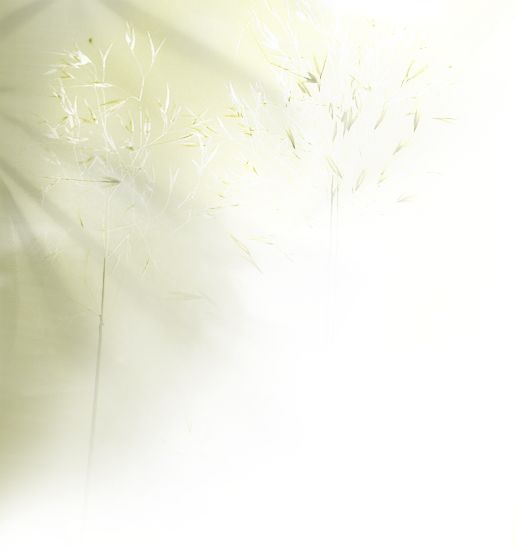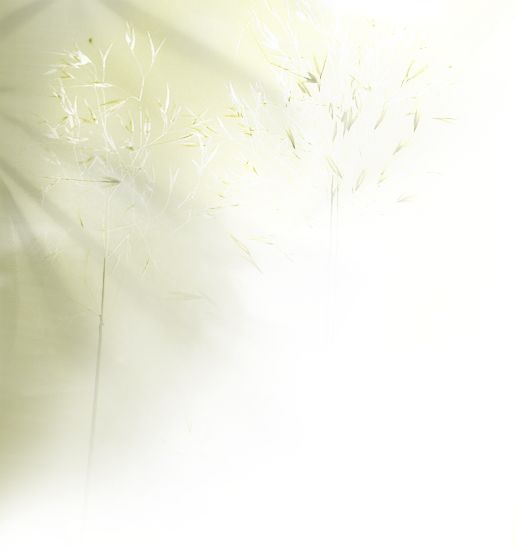 Cummings-Grayson & Co., CPA

{Your Financial Solution}  305-377-1952

Agreed Upon Procedures - 

Florida Tax Credit (FTC) & Gardiner Scholarship

The Florida Tax Credit (Income Based Scholarship) and Gardiner Scholarships (Special Needs Scholarship) commonly administered by Step Up for Students were both established to provide educational opportunities for potential students who meet the scholarships guidelines throughout the State of Florida. Both scholarships require participating schools receiving more than $250,000 in scholarship money to file an accountability report focusing on the use of the money along with the financial procedures and controls in place at the schools. This report must be prepared and filed in the form of Agreed-Upon Procedures by an independent CPA.

Cummings-Grayson & Co. has a team consisting of professional accountants and CPAs, experienced in preparing Agreed-Upon Procedures, and is ready to assist you. Our CPA firm currently works with schools in the following counties - Miami-Dade, Broward, Palm Beach and Brevard (we are currently expanding to reach the entire state of Florida). We provide this service in-person and remotely.

AGREED-UPON PROCEDURES FOR STEP UP FOR STUDENTS SCHOOLS

We specialize in Agreed-Upon Procedures for private schools located in Florida, with funding from Step Up for Students Tax Credit Scholarship. Contact us today at 305-377-1952 (ext. 3) or request a consultation to learn more.

Accountability reports for Step Up for Students




Sign up to get interesting news and updates regarding our services for private schools delivered to your inbox.

Tampa: 

1101 East Cumberland Ave, Suite #201- H- 3124 

Tampa, FL 33602, 

Telephone (813) 379-4251 

Orlando:

3564 Avalon Park E Blvd Suite 1, Unit # A 700 

Orlando, FL 32828, 

Telephone (407) 440-1390

Tallahassee to Pensacola: 

1031 US 90 W Ste 3 #229 

Defuniak Springs, FL 32433, Telephone (850) 744-0042

Website: http://www.cummngsgrayson.com

Email address: contact@cummingsgrayson.com

Hours of Operation: 8 am to 8 pm, Mon thru Friday Extended Hours (tax season) Remote Access (24 hours)

CONTACT INFORMATION

Cummings Grayson & Co., CPA

Miami: 915 NW 1st Ave, Bay 3A 

Miami FL 33136, Telephone 305-377-1952

Jacksonville:

 6501 Arlington Expressway B105 #2049 

Jacksonville, FL 32211 Telephone (904) 372-7150