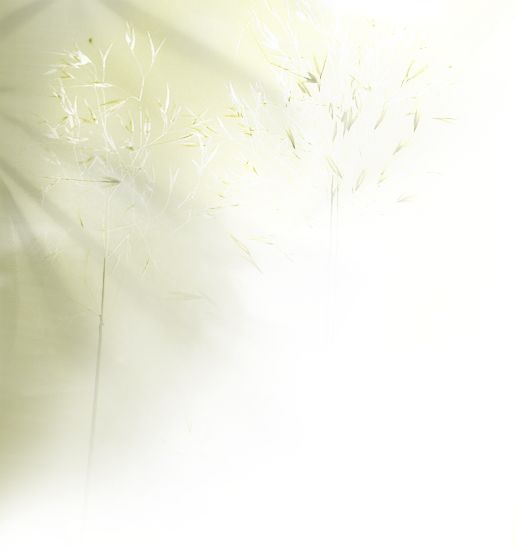 Cummings-Grayson & Co., CPA

{Your Financial Solution}  305-377-1952

CONTACT INFORMATION

Cummings Grayson & Co., CPA

​  Locations in Miami 

Whether you are a new visitor or an existing client, we appreciate you taking the time to review our website and the services offered. Cummings-Grayson Co., CPAs, was founded in 1979, and is headquartered in Miami, Florida.  We are specifically structured to provide auditing, accounting, payroll, incorporation support, tax preparation, healthcare auditing, business development, loan consulting, asset valuation, management consultation,  and motivational services.   The firm provides a full range of financial services, even QuickBooks Pro Advisory services (see our Services tab). 
Our combined resources consisting of certified public accountants, management consultants, tax preparers and consultants, and even bookkeepers, have helped nonprofit organizations, churches, school districts, community health centers, and small business - when you need to get the job done, Cummings is there. We are positioned to  offer services globally.

Cummings-Grayson & Co. utilizes state of the art technology to offer services from our offices in Miami, Florida,  to clients throughout the United States, via internet, remote access, and onsite office visits.  We will come to you if that is what your problem requires - we are the Financial Physicians with the Financial Solutions!!!

Whether your business is big, large, many years old, or just starting, we know what you need, because of the many firms we have helped to become successful.  If you are located near our office or in another state, no distance is too great, and no need too small, we will focus our combined expertise on your unique tax and accounting and consulting needs. 

We hear your heart and know we can help you go to the light of success that you are aspiring to become.  Your goals are our goals. we are a part of your team. For affordable and timely service from accountants that care about you, call us today for your initial session - Cummings will help you!! 

We're affordable, flexible, honest, and reliable. As we listen, we hear your goals, plans, and the vision you have for the growth of your organization. Please contact us to schedule an initial consultation.

Managing Principal:  Marcia G. Grayson-Carty, CPA 

 Email address:  mgrayson@cummingsgrayson.com or 



mcarty@cummingsgrayson.com   
A CPA WITH CREDIBILITY &  ACCOUNTABILITY

Financial Professionals:

To sign into your email account, go to the link below:




Jacksonville: 

6501 Arlington Expressway B105 #2049 

Jacksonville, FL 32211 

Telephone (904) 372-7150

Tampa: 

1101 East Cumberland Ave, Suite #201- H- 3124 

Tampa, FL 33602, 

Telephone (813) 379-4251 

Tallahassee to Pensacola: 

1992 Lewis Turner Blvd, Suite 1067

Fort Walton Beach 32547

Telephone (850) 744-0042

Orlando: 

3564 Avalon Park E Blvd Suite 1, Unit # A 700 

Orlando, FL 32828, 

Telephone (407) 440-1390

Web site: http://www.cummngsgrayson.com

Email address: contact@cummingsgrayson.com

Hours of Operation: 8 am to 8 pm, Mon thru Friday Extended Hours (tax season)

915 NW 1st Ave, Bay 3A 

Miami FL 33136, 

Telephone 305-377-1610





18117 Biscayne Blvd, Suite #2425

Miami FL 33160

Telephone 305-377-1610